AFLSE National Newsletter for December 2016
Dear [first_name],
Please see articles below for AFLSE news and information on upcoming AFLSE chapter events in December:
(29 November 1945 - 7 November 2016)
He will be greatly missed. A former AFLSE President and committee chair. ....
A reminder to include the American Fund for LSE in your end-of-year giving.
4:00PM - 5:00PM Mon 5 Dec 2016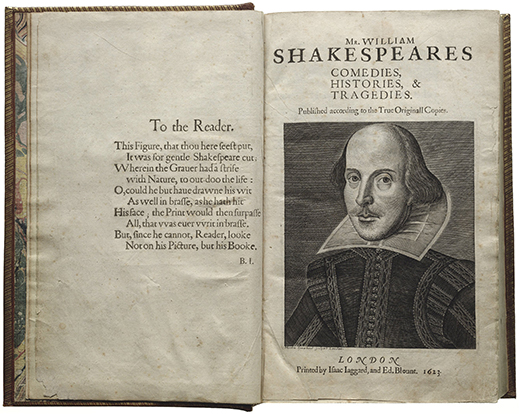 Come hear Folger Shakespeare Library director with national traveling exhibition of Shakespeare First Folio
11:00AM Wed 7 Dec 2016
LSE alumni have been invited to attend a luncheon hosted by the Collin County Business Alliance, featuring former Prime Minister David Cameron.
6:00PM Thu 8 Dec 2016
Please join AFLSE Dallas for our annual holiday party.
5:30PM Sun 11 Dec 2016
LSE alumni and your guests are invited to the Annual Holiday Dinner hosted by alumni and friends of the University of Oxford and Cambridge University.
2 days away
6:30PM - 10:30PM Sat 3 Dec 2016
Please join your fellow LSE alumni and alumni from select UK schools at an exclusive private NYC club!
6:30PM - 8:30PM Mon 5 Dec 2016
All LSE alumni and friends are always welcome!
TODAY
6:00PM - 8:00PM Thu 1 Dec 2016
The polls were wrong, the underdog won, and the world faces a political abyss. Many are wondering how the U.S. arrived at this seismic shift in political discourse; few understand that shift better than Justin Gest.
6:30PM Wed 14 Dec 2016
LSE alumni, recent grads, future students, and friends are all welcome to the Washington Chapter's monthly happy hour.
----------------------------------
The Alumni and Friends of The London School of Economics in The U.S. respects your privacy!
To make sure these communications are not mistakenly blocked in the future by your spam-blocker, please add 'email_watch@omnimagnet.net' and 'webmaster@aflse.org' to your approved-senders-list. If you no longer wish to receive correspondence of this kind from the Alumni and Friends of The London School of Economics in The U.S. please follow this unsubscribe link:
http://www.aflse.org/unsubscribe.html?email=[email]
. You will be removed from receiving any further e-mails at that point. Please allow up to 72 hours to process.