AFLSE Washington, DC: Data governance challenges at a time of artificial intelligence
.
Artificial intelligence software systems draw heavily on large-scale, high-quality data sets for their operation. This makes the data governance and management challenges faced by modern organizations become even more complex as they need to consider questions of privacy, intellectual property rights and business value.
.
In this talk LSE Professor Edgar Whitley will reflect on some of the latest issues and perspectives on this rapidly evolving topic drawing on experiences from both sides of the pond.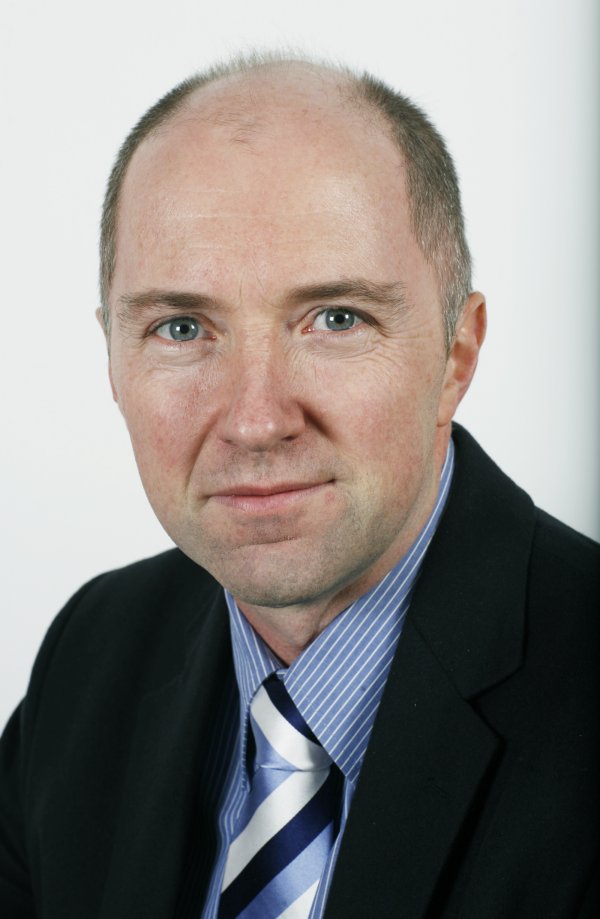 .
Thursday, September 14, 2023
Doors open at 6:00 pm
Program: 6:30-7:30 pm
Light refreshments will be provided
Global Situation Room
Alexandria, VA 22314
Edgar Whitley is an associate professor in the Department of Management at the London School of Economics and Political Science. He has a BSc (Econ) and PhD in Information Systems, both from the LSE. Edgar teaches data governance as part of the LSE's Data Science and AI for Executives programme as well as to undergraduate and MSc students.
Edgar was the research coordinator of the influential LSE Identity Project on the UK's proposals to introduce biometric identity cards; proposals that were scrapped following the 2010 General Election. This work has provided the academic grounding for subsequent research on digital identity systems around the world. Edgar has also advised governments in Brazil, Chile, Ecuador, India, Jamaica, Japan and Mexico about the political, technological and social challenges of effective identity policies. He has contributed to reports for the World Bank, Omidyar Network and Centre for Global Development.
.
E-mail chapter leaders at washington@aflse.org with any questions.
Attending this event at this location is your choice. Please do not attend an event if you have a fever or feel unwell, or if you have tested positive for Covid-19 or have been exposed to someone with Covid-19.
Event Details...
When:
6:00PM - 8:00PM Thu 14 Sep 2023, Eastern timezone

Where:
Global Situation Room
805 Cameron Street
Alexandria, VA 22314
[ Get Directions ]
RSVP Here...
Look Who's Coming:
Scott Pedowitz
David Earnest
Diamond McCarthy LLP
Sam Nathews
Responsibility.org
Mahnoor Haq
GSR
Edna Medina Robayo
AWS
Jessica Han
Marianne Rossert
World Bank
Andrea Matheny
Ray Boatwright
Yelena Khotsevitch
Private Family Office
Jenna Mayer
Office and Management and Budget
Max Kluger
SandboxAQ
Sara Rocha
Mark Messervy
Lewis Wilkins
Keeli Johnson
The Cohen Group
Kammy Mann
CISA DHS
Catherine Spanbauer
... a total of 24 guests.
Note: to opt out from this list please sign in, go to My Account and change your preferences under My RSVPs.