NYC Chapter - Lecture & Reception with Professor Elizabeth Robinson, Director, Grantham Research Institute on Climate Change & the Environment
Challenges & Opportunities in Rapidly Transitioning to a Sustainable, Resilient & Inclusive Future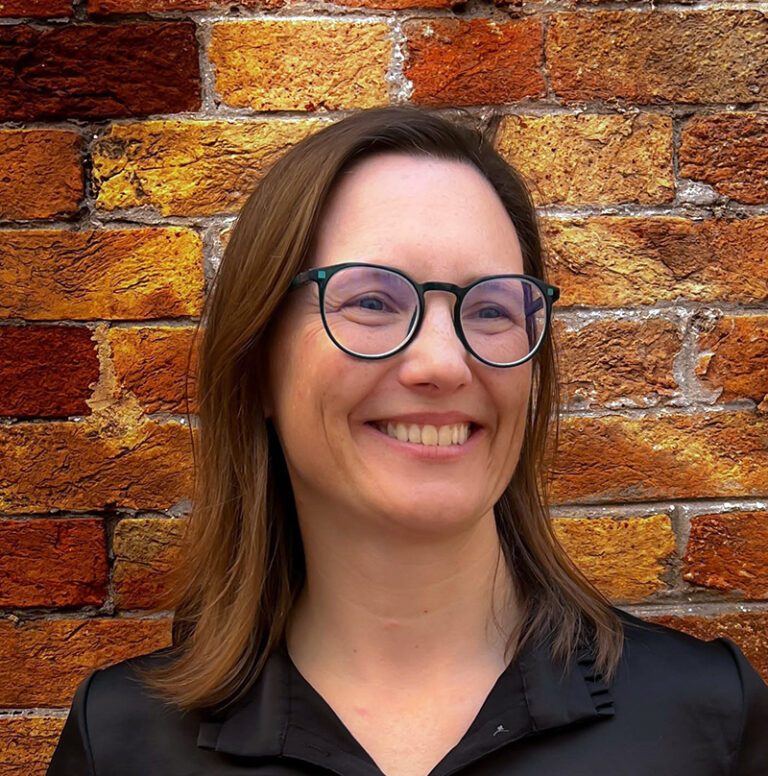 Event Information
Date: Wednesday, November 30, 2022
Time: 6:00 pm - 7:30pm.
Venue: LSE Foundation, 31 Hudson Yards, Floor 11, New York, NY 10001
RSVP: Registraton is required. £9 per person (approximately $10). Please note that you will be charged in pounds sterling. Click the registration button above to book your place.
Additional Details:
The entrance to 31 Hudson Yards is just to the left of SoulCycle. Please bring ID for checking in with security in the lobby.

If you are no longer able to attend, or have any questions, please contact us at foundation@lse.ac.uk or 1-646-442-2895.

About our speaker
Professor Elizabeth Robinson is Director of the Grantham Research Institute on Climate Change and the Environment at LSE.  She is an environmental economist with over twenty-five years' experience undertaking research, particularly in lower-income countries, including six while living in Tanzania and Ghana. Her research addresses the design of policies and institutions to reduce climate change emissions, protect the environment, and improve the livelihoods of resource-dependent communities. Her recent focus includes climate change and systemic risk; and tracking the co-benefits of climate change mitigation and health, oriented particularly around food security and food systems.

From 2004-09 she was coordinating lead author for the International Assessment of Agricultural Science and Technology for Development, sub-Saharan Africa; and a Member of the global and sub-Saharan Africa design teams. She was on the UK Defra Economic Advisory Panel for five years; and in 2019-20, Specialist Advisor to the UK House of Lords Select Committee on Food, Poverty, Health, and Environment. She is Working Group 1 lead for the Lancet Countdown on Health and Climate Change, that addresses climate change impacts, exposures, and vulnerability.

Before joining the Grantham Research Institute, Elizabeth worked at the University of Reading for ten years, and prior to that she has variously worked at the Boston Consulting Group, the World Bank, Rockefeller Foundation, Natural Resources Institute, and as a tutorial fellow in economics at the University of Oxford. She has a first class degree in Engineering, Economics, and Management from Oxford University, and a PhD in Applied Economics from Stanford University.